Meet the Team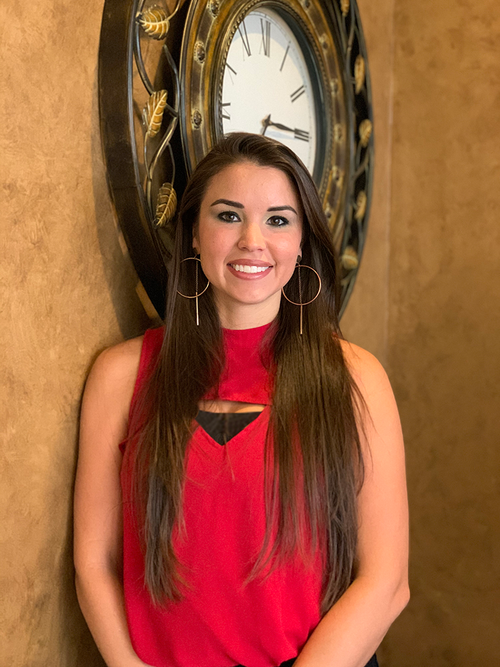 Christen

Lead RDA / Office Manager
Christen has been with Dr. Baldwin since 2007. She enjoys everything dental and always strives to provide the best care for our patients. She is married to her husband, Jacob, and together they have two sons, Zayden and Blaine. In her spare time, she likes to spend time with her family, go on picnics, take her boys to the park and stay apart of her church family.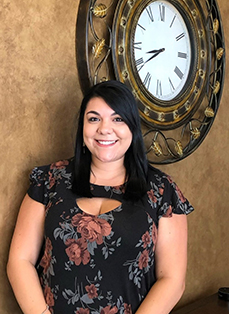 Alyssa

Front Office Administrator
Alyssa has been an office administrator since 2013. With her enthusiastic energy and caring attitude, she makes the perfect addition to our front office team. While away from the office her and her husband, TJ, enjoys spending time with family and taking road trips out to the lake/beach. They also have a fur baby named Cranberry who is 2 years old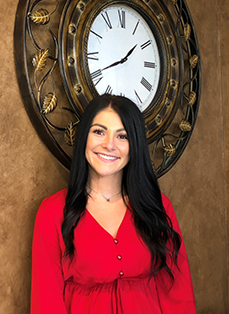 Lauren

Lead Clinical Assistant
Lauren has been in dentistry since 2011. She loves being a part of the team taking care of our patients and making them feel at home. She has a 4 year old daughter, Maeysn.
Together they enjoy traveling, being outdoors and spending time with family and friends.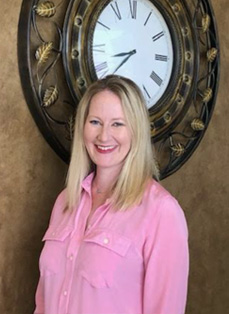 Kelly

Front Office Administrator
Kelly has been in dentistry since 2012. She graduated from Houston Baptist University with her bachelors in Psychology and minor in Sociology. Kelly has excellent communication skills and enjoys educating our patients in all things dental. When she isn't caring for our patients, she can be found at the dog park with her fur babies, Fia and Andy, Kelly is also a food and travel enthusiast and enjoys trying unique restaurants.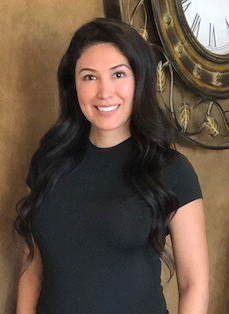 Anjelica

Registered Dental Hygienist
Anjelica has been a hygienist for over 10 years and she's passionate about her patients and what she could do different to impact someone else's life. She is a member of the greater Houston dental society specializing in Perry our health. She and her fiancé, Cory, enjoy spending time with family along with working out and enjoying the outdoors. She has a personal goal of traveling the world and her favorite vacation so far has been Israel.