About Us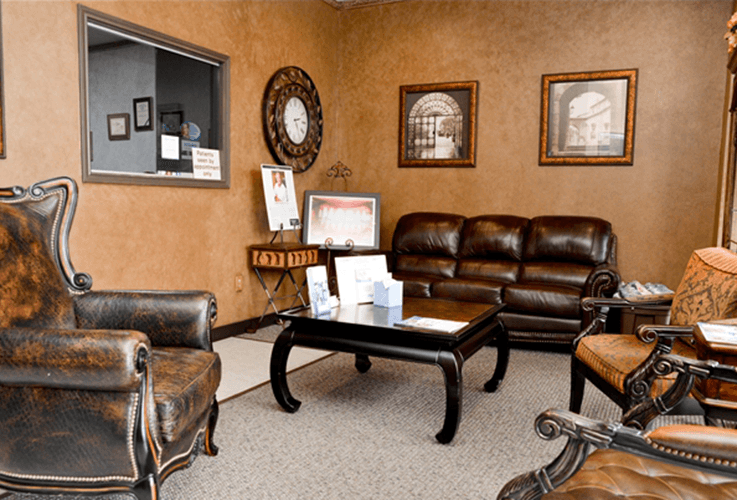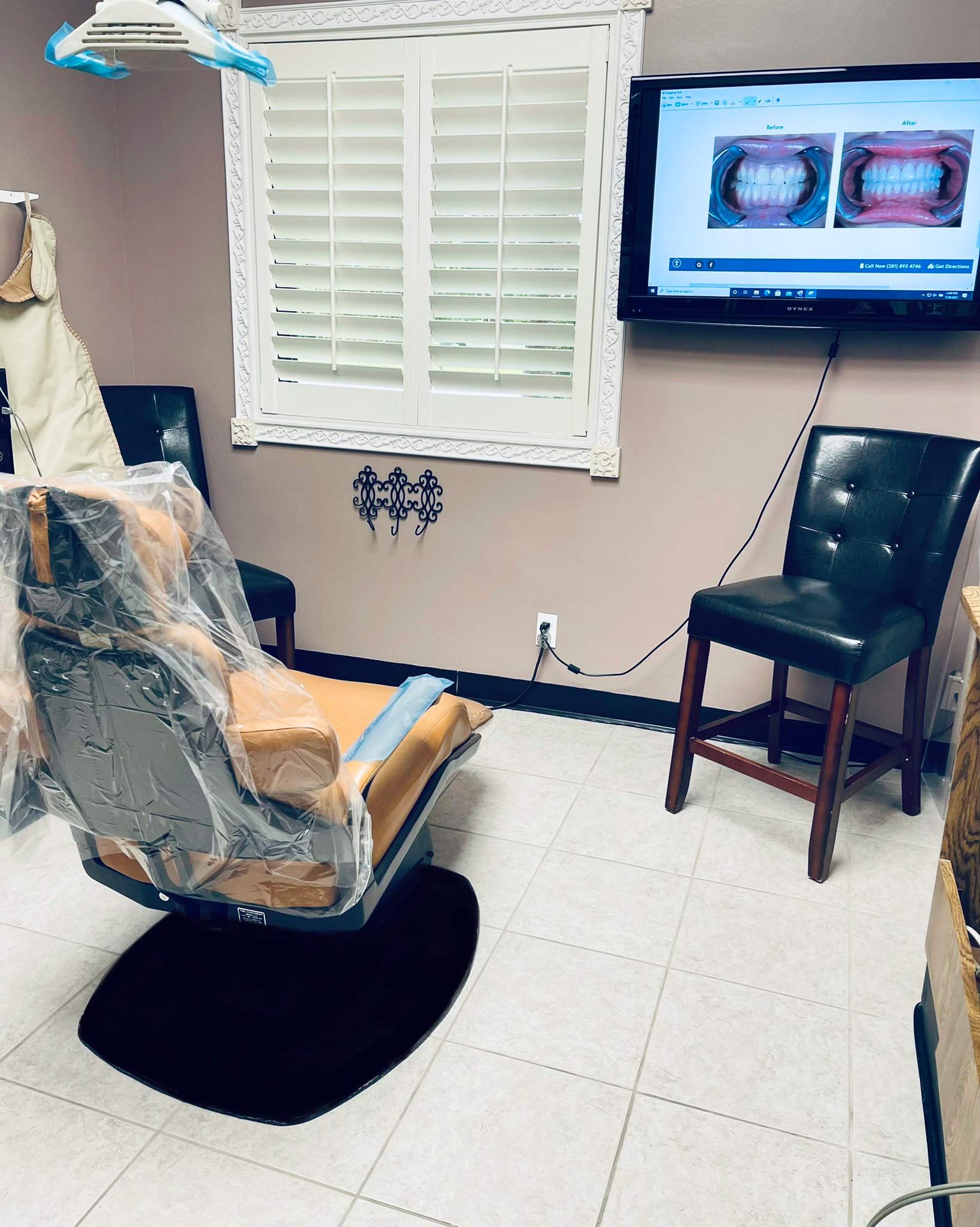 Dr. Clifton Baldwin has been in practice for over 35 years. He cares for patients of all ages, and every member of his staff truly cares about their patients. They do whatever it takes to make each visit more memorable, comfortable, and caring than the last.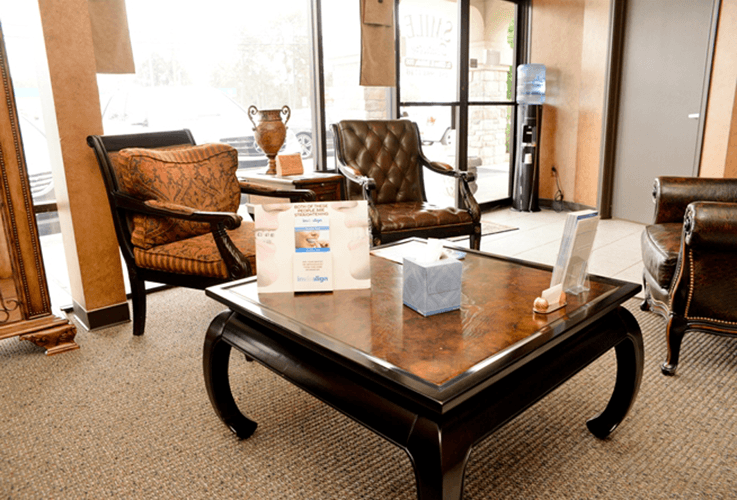 Our office is in a small plaza, conveniently located between I-45, Texas-249, and Texas-99. We have plenty of free parking with designated spots directly in front of the door, so there's no long walk, elevator, or confusing hallways to get through. Just park and walk inside.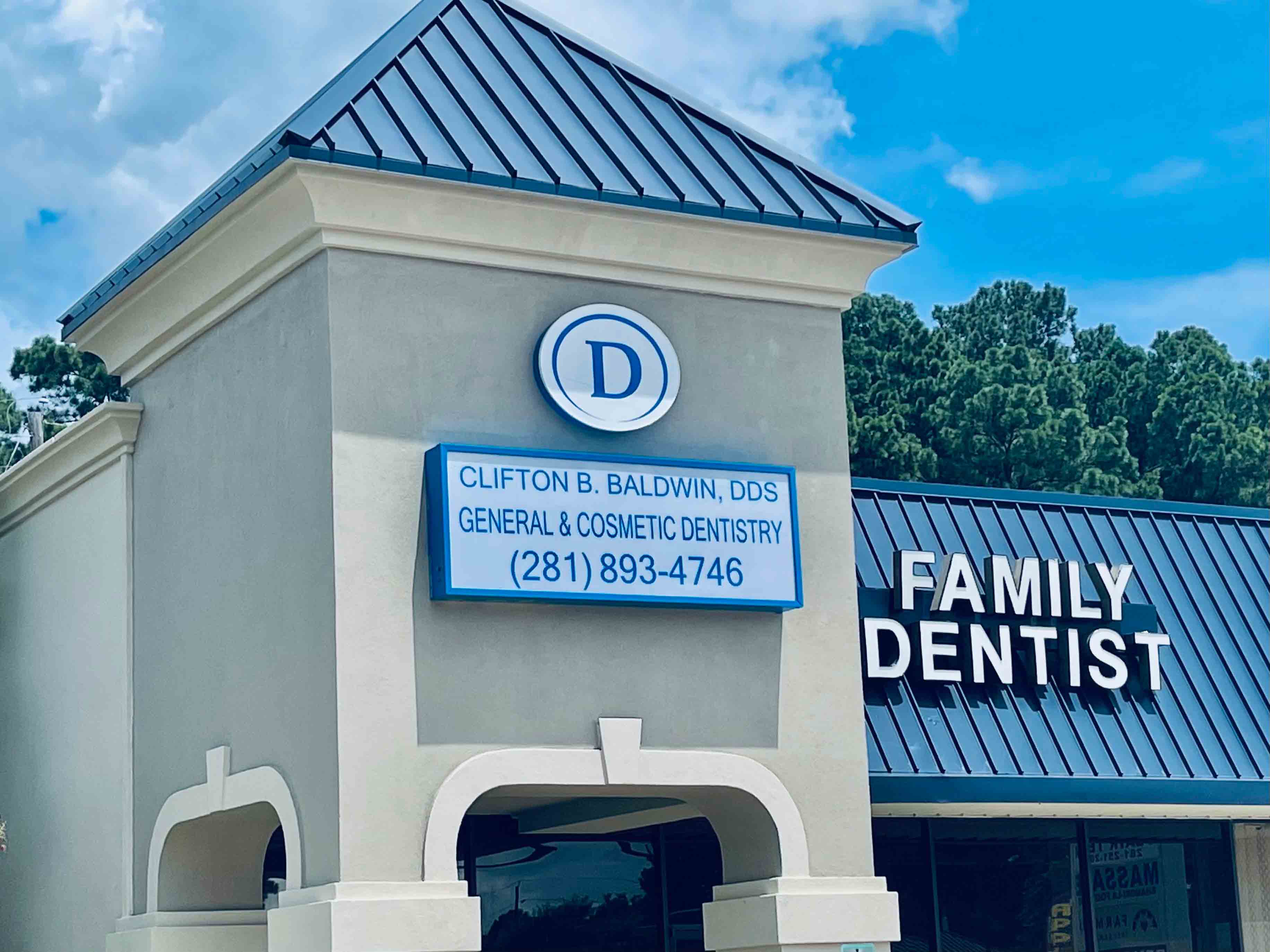 Our address is 5258 Louetta Rd., Suite 100, in Spring, TX.
Please call (281) 893-4746 or send an email to info@thedreamsmileteam.com if you have any questions or wish to make an appointment.